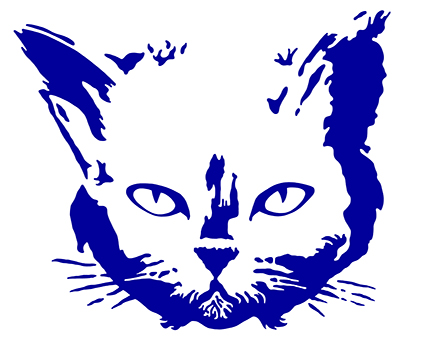 Catman Cellars Wine Club
Every time we pour wine at a festival or private party, scores of new customers discover our wines and love them enough to buy a few bottles or a case to take home.
That's why the Catman Wine Club is such a good idea. Our club offers many premium boutique wines, many of them robust reds, that aren't common to the Oregon wine scene. For those looking for a wine club offering something deliciously different, this wine club is a great fit.
A few reasons why joining the Catman Cellars Wine Club is a great idea:
Discount of 20% on all purchases, from a single bottle to a case
Complimentary tastings of Catman Cellars wines at all events for you and five friends
Invitations to Catman Club events
Convenience of auto-ship or you may pick up at club events
FREE to join!
As a member of Catman Cellars Wine Club, you will receive a shipment of wine two times per year, in the Spring and in the Fall. There are two wine club options to choose from:
Option One —
Three bottles of selected wines.
$75 – $99 per shipment (with pick-up at winery), shipping extra.
Option Two —
Four bottles of your favorite wines. You choose what wines you want.
$100 – $140 per shipment (pick-up at winery), shipping extra.